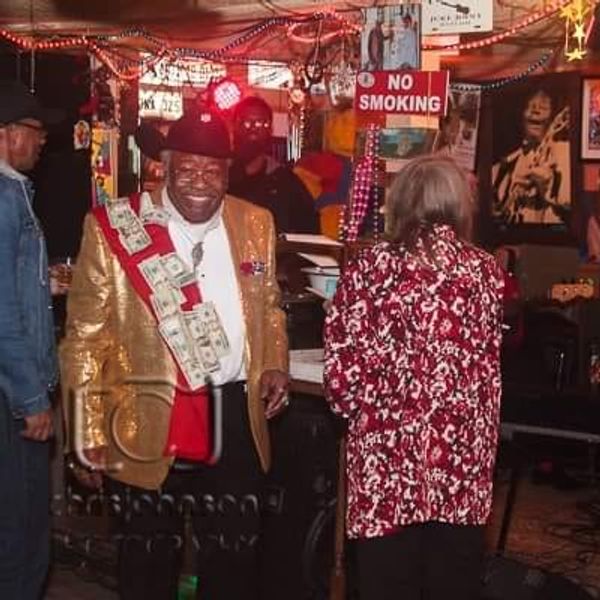 Teddy's Juke Joint
3/7/2020
Thank you! Thank you! Thank you! Shouts out to everyone who came out to make the nite such a fun night at Teddy's Juke Joint! Special Thanks out to Bob & Carol Ann! Thank you Patrick and company for stopping by after hangin out with Snoop! Shouts out to Bill Bryan thanks for stopping by! Vince Hutchison and Lil Vince came and jam with us and they was oooon! Shouts out to Miguel who was playin a whole lotta bass and the band was smokin! SunDanze was sounding so good without your pedal lol! Big thank you from Teddy, Nancy, Chris, SunDanze, Lynn and myself and we hope to see you again soon!
Some Peru videos for you all. Thank you to Dan Aguilar and all the great musicians I had the opportunity to play with. Big shoutout to EPLI and the beautiful country of Peru!
Click on the Image below for more Peru Videos!
Festival de Blues, Peru 2019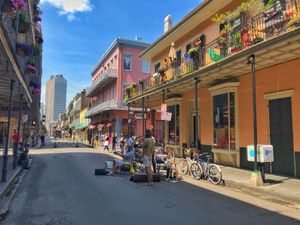 When u Need a Friend available for Digital Download and CD now!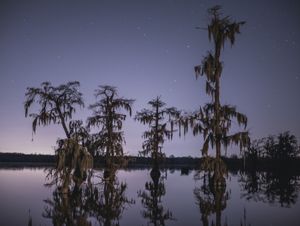 Teddy's Juke Joint Xmas Party!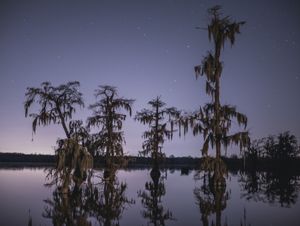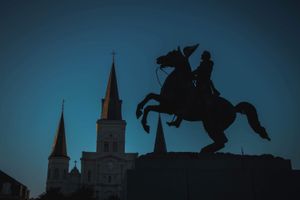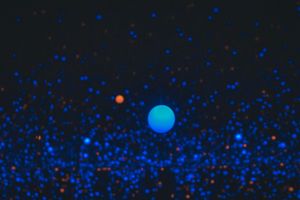 Gospel Brunch at The Biscuit Company of Vicksburg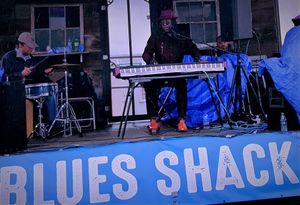 Beale Street Music Festival - Memphis in May International Festival