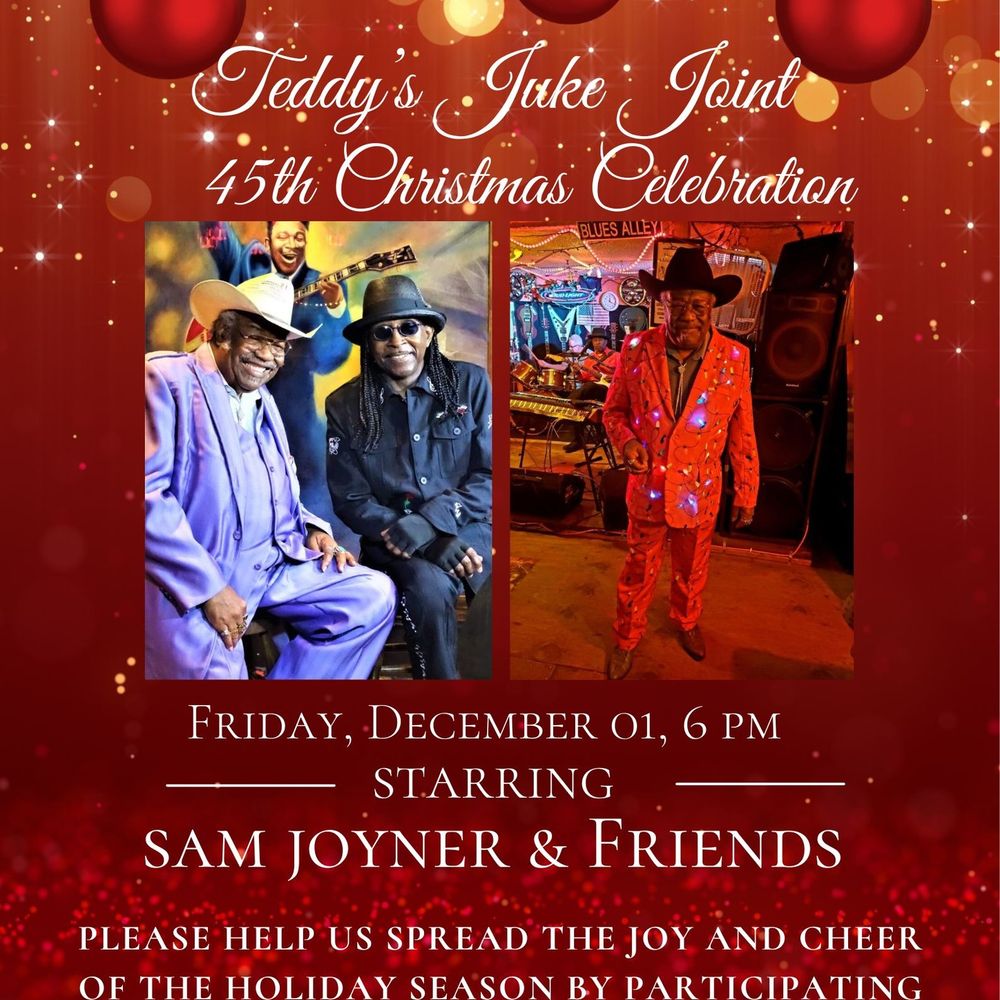 Teddy's Juke Joint 45th Christmas Celebration
12/01/23 @ 6pm
TEDDY'S JUKE JOINT CHRISTMAS PARTY DEC. 1st DJ 6pm Band starts 8pm. As the season approaches, we are excited to launch a Toy/ Presents Drive that aims to collect gifts for underprivileged children, elderly residents, families facing financial hardship, and those experiencing homelessness. You are invited to help make this Christmas/Hanukkah/Kwanzaa extra special. Please drop off your unwrapped gifts at Tedd'ys Juke Joint 17001 Old Scenic Hyw, Zachary, LA 70791 (225-658-8029) before Christmas to ensure timely distribution. Monetary donations are also welcome, you may DM me for more information. Spread the Word and let's create a ripple effect! C u There!
Some Peru videos for you all. Thank you to Dan Aguilar and all the great musicians I had the opportunity to play with. Big shoutout to EPLI and the beautiful country of Peru!
Click on the Image below for more Peru Videos!
Festival de Blues, Peru 2019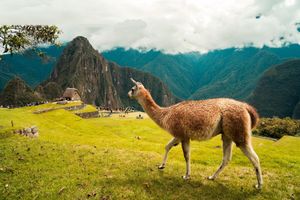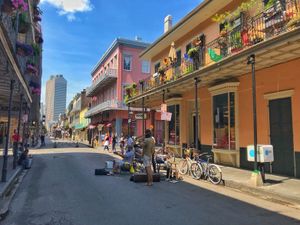 When u Need a Friend available for Digital Download and CD now!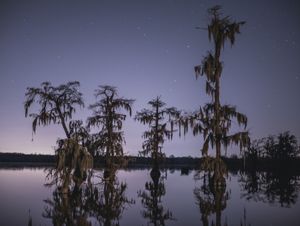 Teddy's Juke Joint Xmas Party!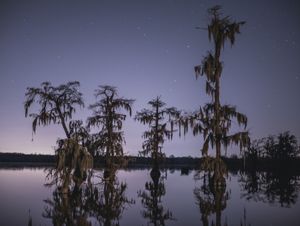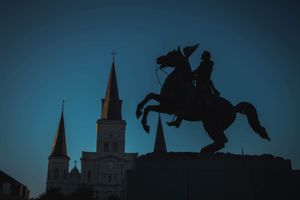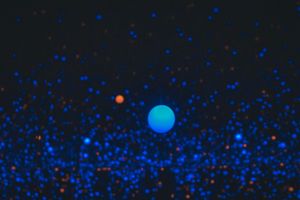 Gospel Brunch at The Biscuit Company of Vicksburg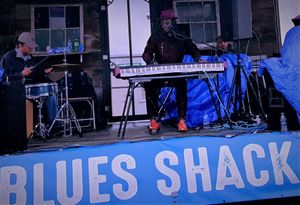 Beale Street Music Festival - Memphis in May International Festival