Some Peru videos for you all. Thank you to Dan Aguilar and all the great musicians I had the opportunity to play with. Big shoutout to EPLI and the beautiful country of Peru!
Click on the Image below for more Peru Videos!
Festival de Blues, Peru 2019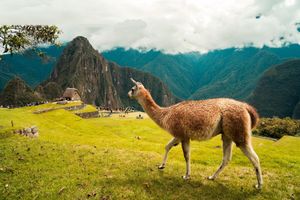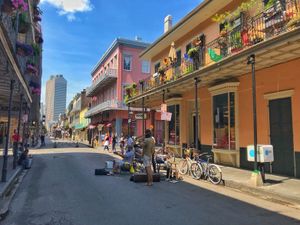 When u Need a Friend available for Digital Download and CD now!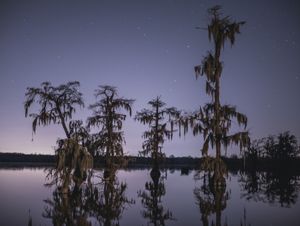 Teddy's Juke Joint Xmas Party!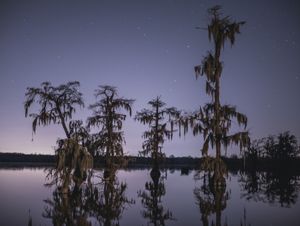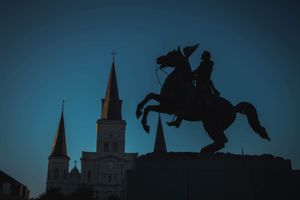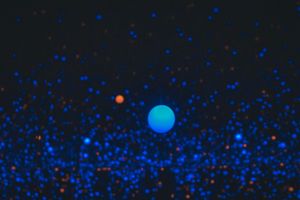 Gospel Brunch at The Biscuit Company of Vicksburg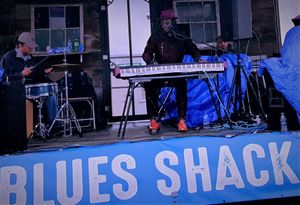 Beale Street Music Festival - Memphis in May International Festival